Founded in 1997, ACAY Missions Philippines is a nonprofit and non-government organization composed of multidisciplinary team who are passionate and driven with the desire to give second chance to youth at risk.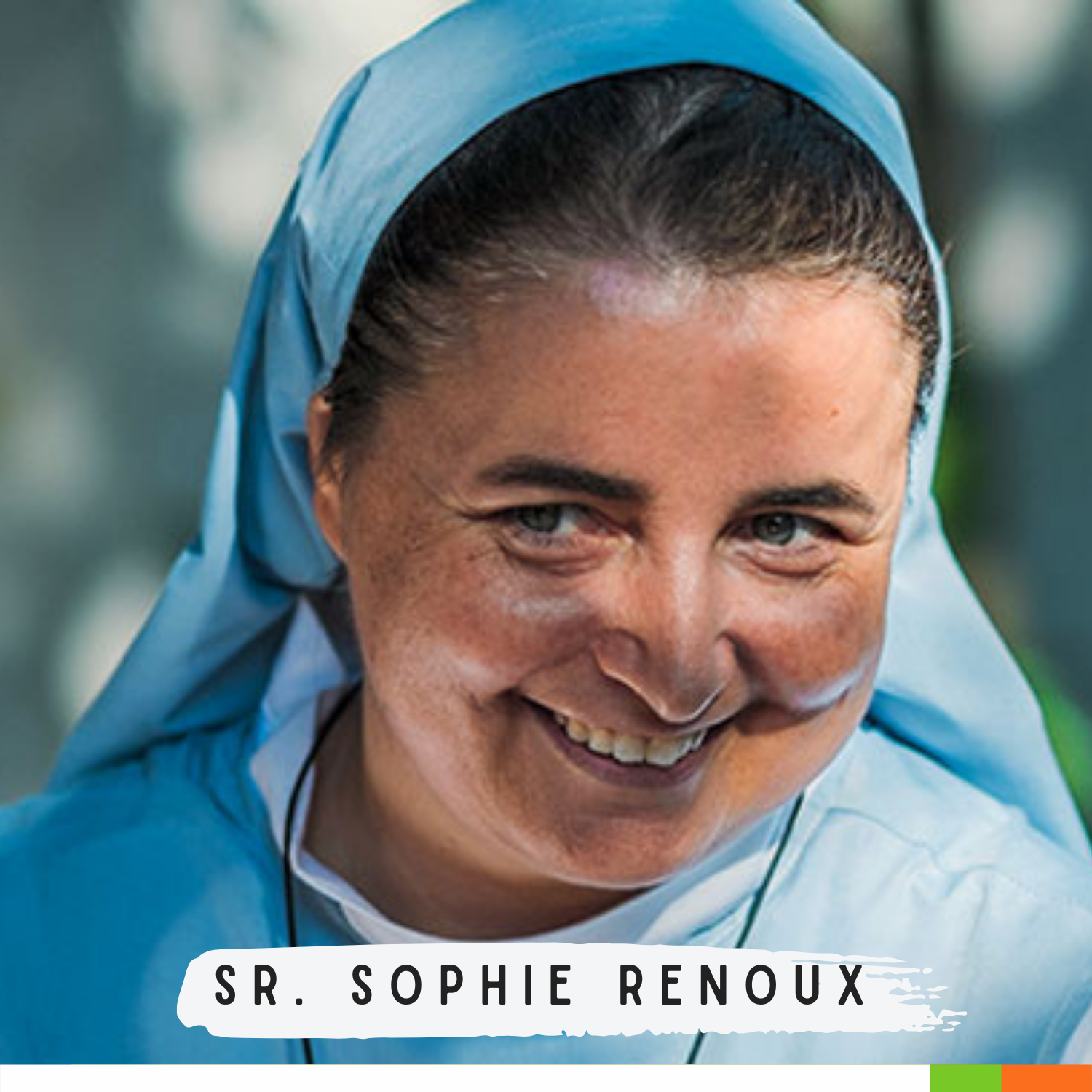 President
Sr. Sophie Renoux, a French national, is the Founder and Executive Director of ACAY. Awarded in 2013 by the French Government with Knighthood in the National Order of Merit and in 2017 Knighthood in the Legion of Honor for the innovative work done for youth at risk in the Philippines and in France. A Registered Social Worker, certified in Six-Sigma and equipped with 22 years of experience in running an NGO. Sr. Sophie writes: "How to combine the singular and the plural? How to work on the recovery and the life project of each young person while at the same time reaching out to the multitude? This is the challenge that ACAY has taken up since 1997 through an " in-depth work " with each young person entrusted to its care so that he/she can help a multitude of others and by writing the innovative concepts and pedagogical approaches adapted to today's youth and societies which have proven their worth! The ACAY missionary adventure continues!"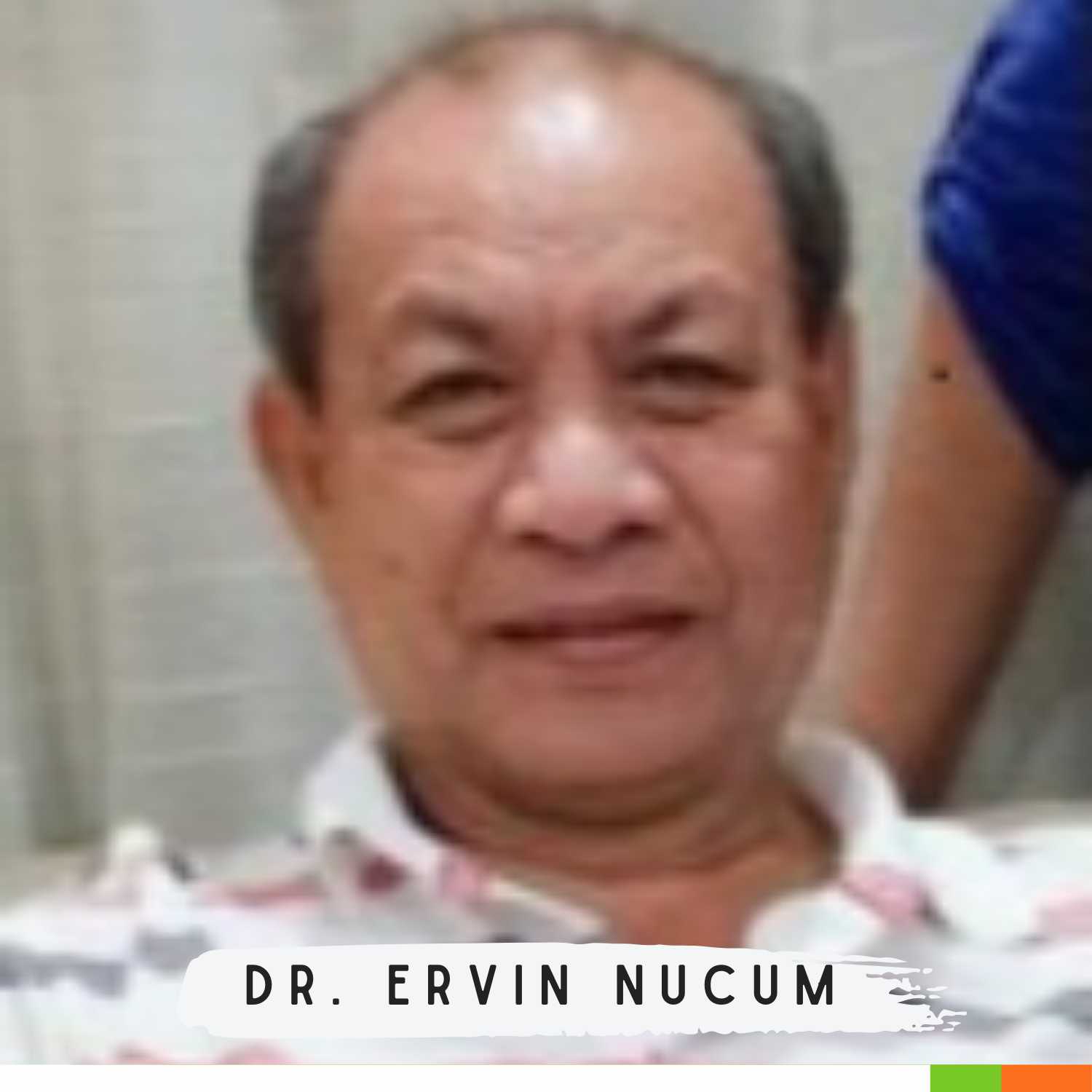 Vice President
Dr. Ervin Nucum graduated with a doctorate degree in medicine from the University of Santo Tomas and specializes in General Surgery. Dr. Nucum joined the Board of Trustees as the Vice President of the Board in 2018 after a very long connection as a friend and medical consultant for ACAY. He is married to Dra. Martha and two of his three children are actively involved with ACAY both in the Philippines and France. Dr Ervin came to know ACAY when his eldest daughter began to volunteer as a tutor in the School of Life after which he expressed his desire to become part of the ACAY Family through being a Board member, to give a Second Chance to youth at risk.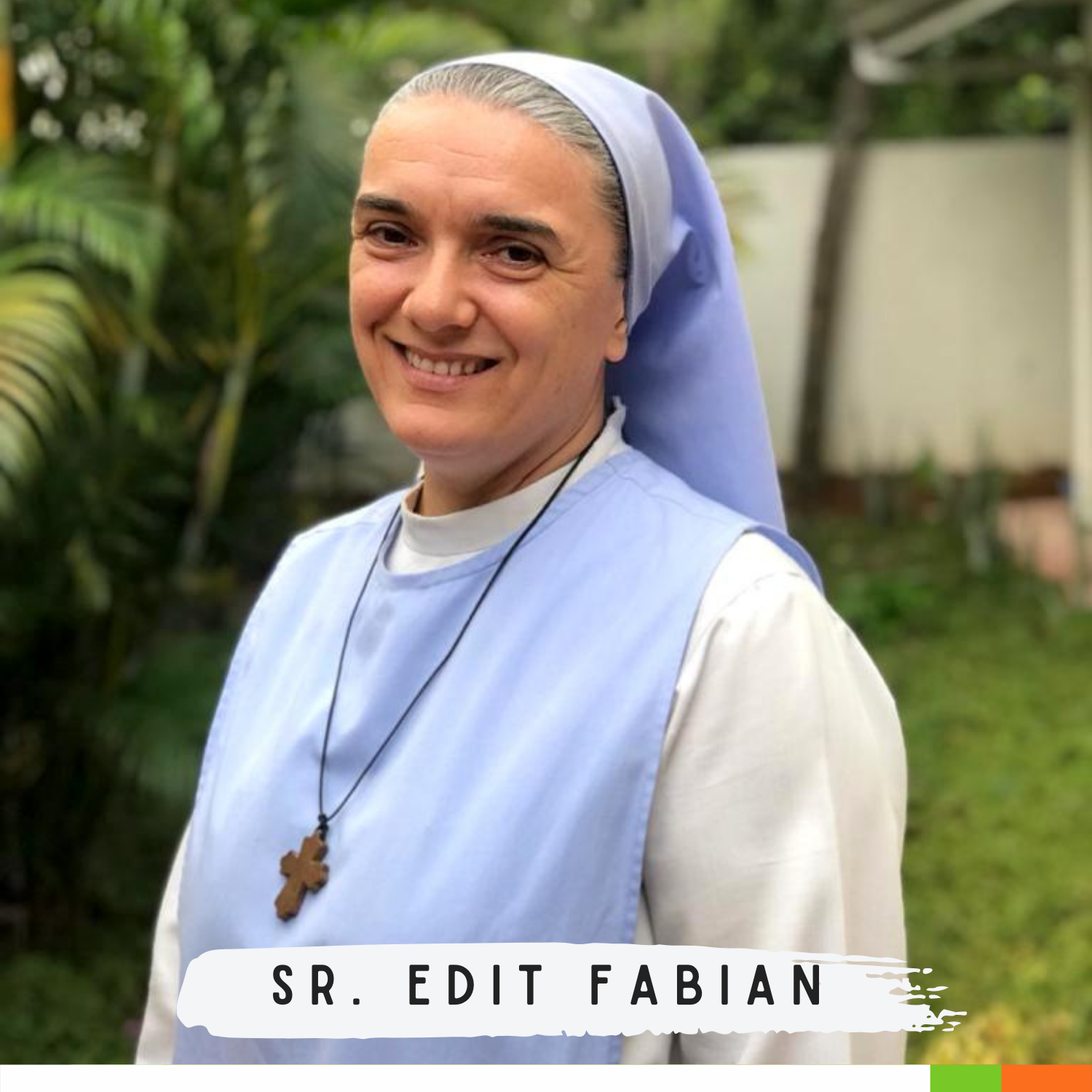 Treasurer
My journey with ACAY began in 1997 as I am one of the Founding members. The past 24 years have been extraordinary, heart-warming, and amazing. As a little girl, I always felt the inner impulse to help others in need, most especially the ones who were left behind. I understood that I would not be happy just satisfying my own desires. Only giving myself for others could do that. When I received the call to be a consecrated person, I felt I was called to be a "sister for all". In ACAY I have the chance to develop my potential by learning from those around me, my fellow adults and youth. I discovered that when I learn from life, I become a student of life and all this knowledge can be transmitted to the ACAY youth and staff. This is a huge lesson that I'm learning as I strive to become a better person physically, mentally, emotionally, and spiritually to continue listening, understanding to better help others.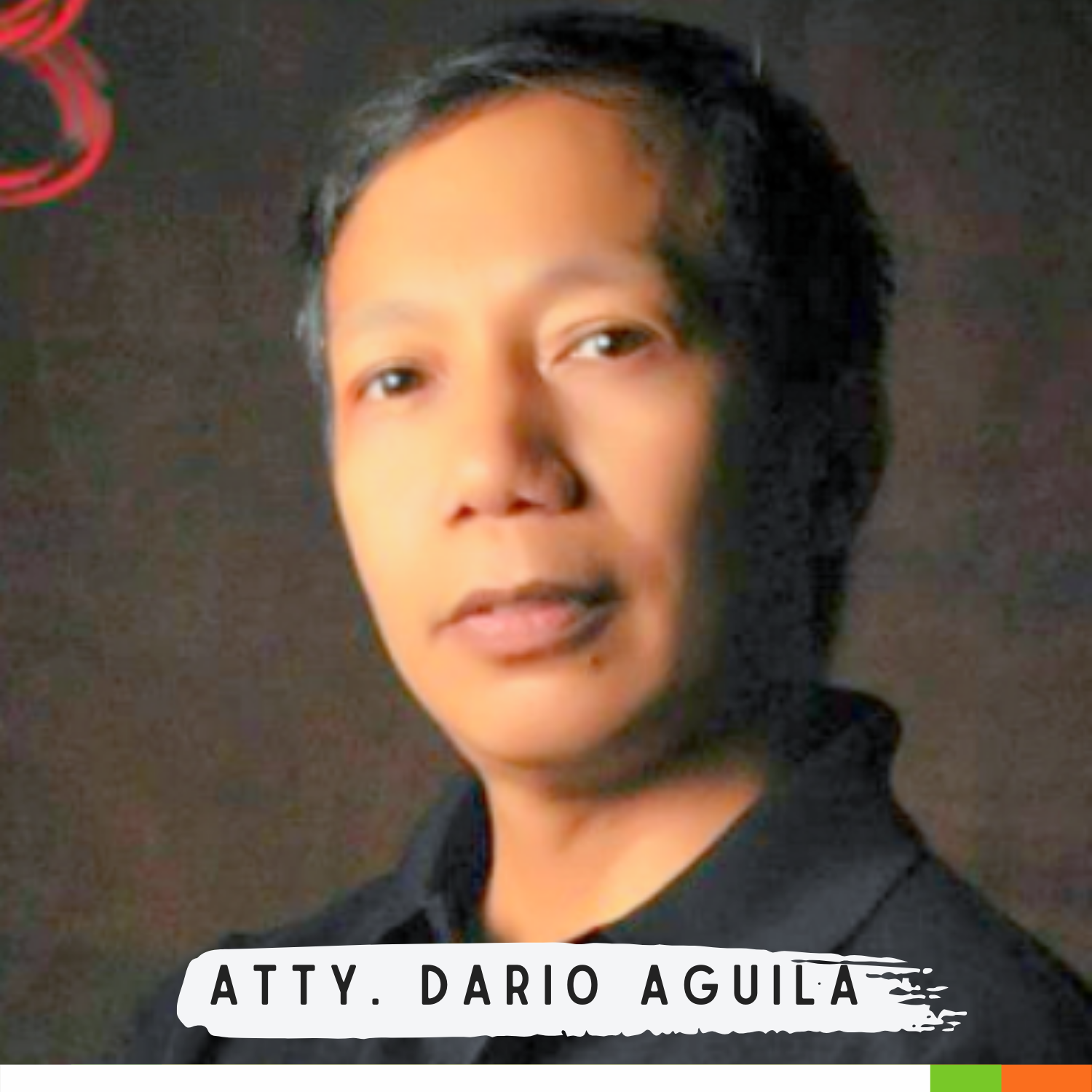 Secretary
Atty Dario V Aguila first met the sisters in 1997 as a street worker in Virlanie Foundation. His presence and support were fundamental as ACAY began to evolve. He was a Social Work student at the time and became a top-notch passer for the Licensure Exam. He furthered his studies in Law passing the Bar Exam in 2016. Atty Dario is married to Nelia and has three children. He is currently working as Clerk of Court in Manila Regional Trial Court Br 9. Atty Dario shares the passion ACAY has for the successful reintegration of youth at risk believing that with formation and follow-up they can indeed become productive members of society.
Board Member
Mrs Araceli d'Aboville has a Bachelor of Science in Foreign Service from UP Diliman. She is the wife of Hubert d'Aboville, mother of four children and grandmother of four grandchildren. Ara and her husband Hubert have been much involved in humanitarian work through their family's 2 NGO's Together-Ensemble Foundation and D'Aboville Foundation & Demo Farm. Ara joined ACAY's board in order to lend strong support to its founders in pursuit of their difficult but most fulfilling mission.
Board Member
I discovered ACAY in 2016 when I was working in the Philippines as Country Manager for L'Oreal Group. In a country where the needs for help and compassion are enormous, ACAY brings professionalism, social innovation and measurable results in top of their family spirit and compassion. I have been working with them to bring managerial techniques as well as organizational strategies to keep on improving the effectiveness of their action.
Board Member
Doc Mia is a Family Medicine doctor and a mother of twins . She values her family and puts them first among her priorities. As ACAY also shares the same values and principles of loving and caring for all members of their ACAY family: beneficiaries and staff. In ACAY, family comes first and everyone has a sense of belonging and place in our hearts. We truly value and care for the lives that God has entrusted to us.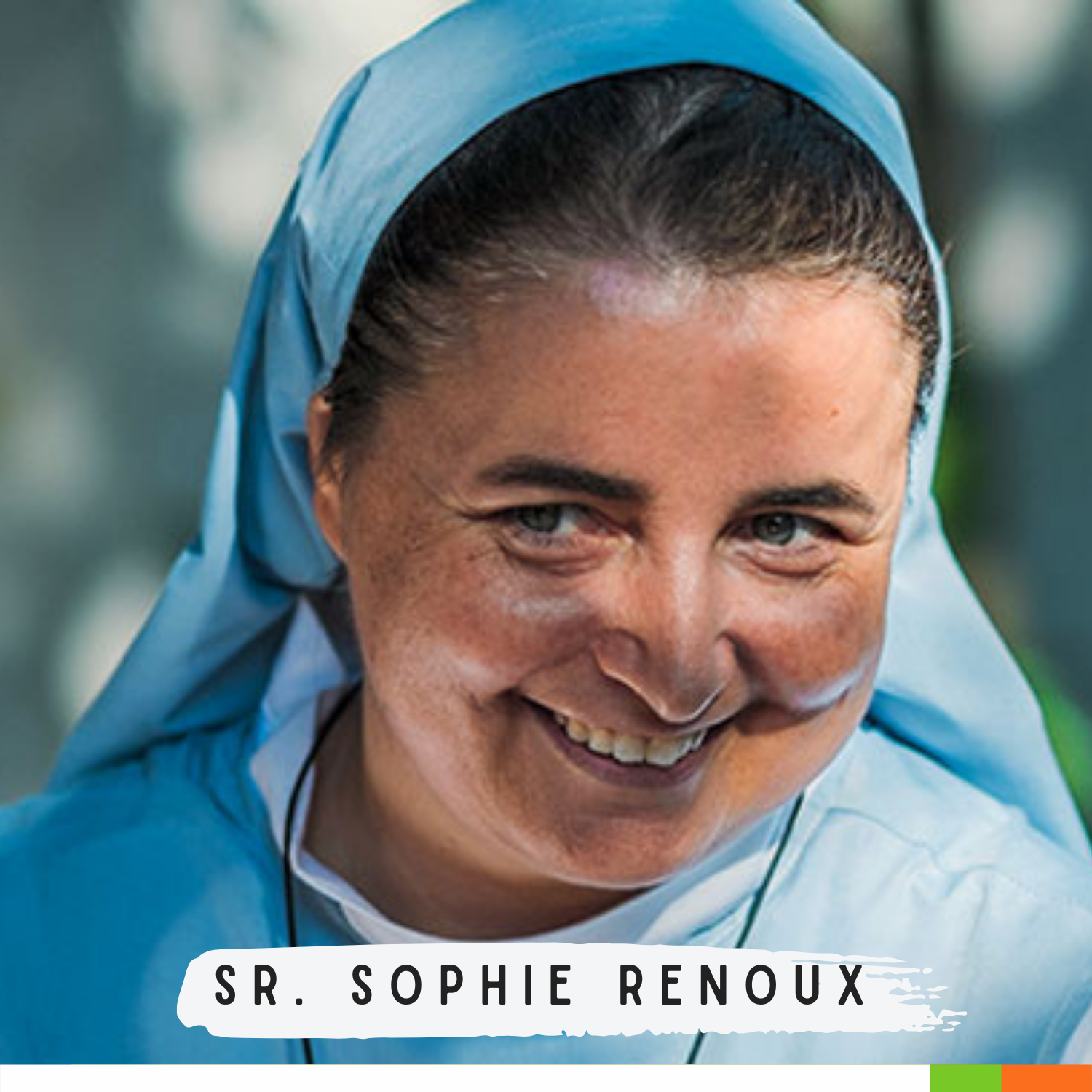 Deputy Executive Director
executiveassistant@gmail.com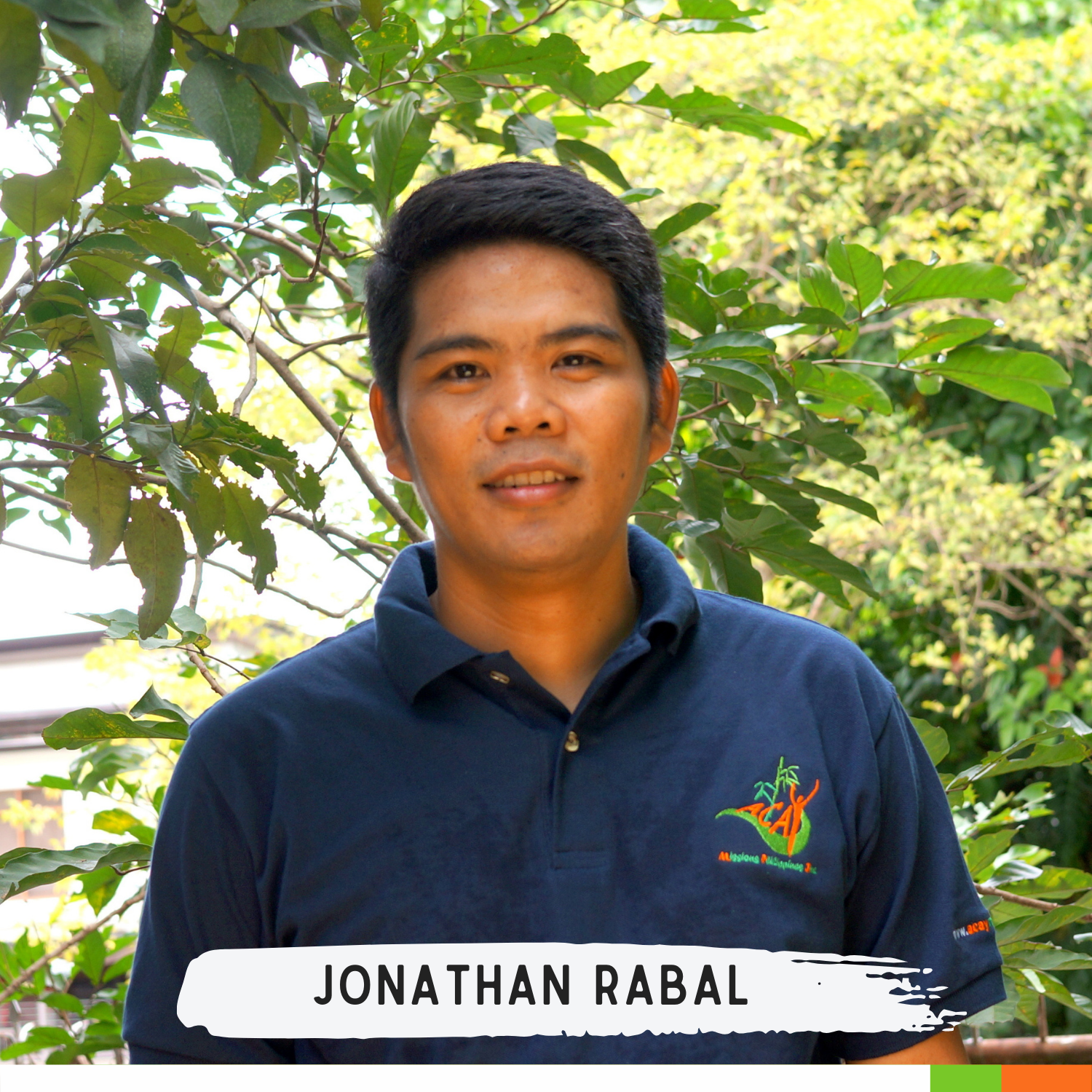 Family Program Manager
familyprogrammanager@acaymission.org
Second Chance Program Manager
scpprogrammanager@acaymission.org
School of Life Program Manager
solprogrammanager@acaymission.org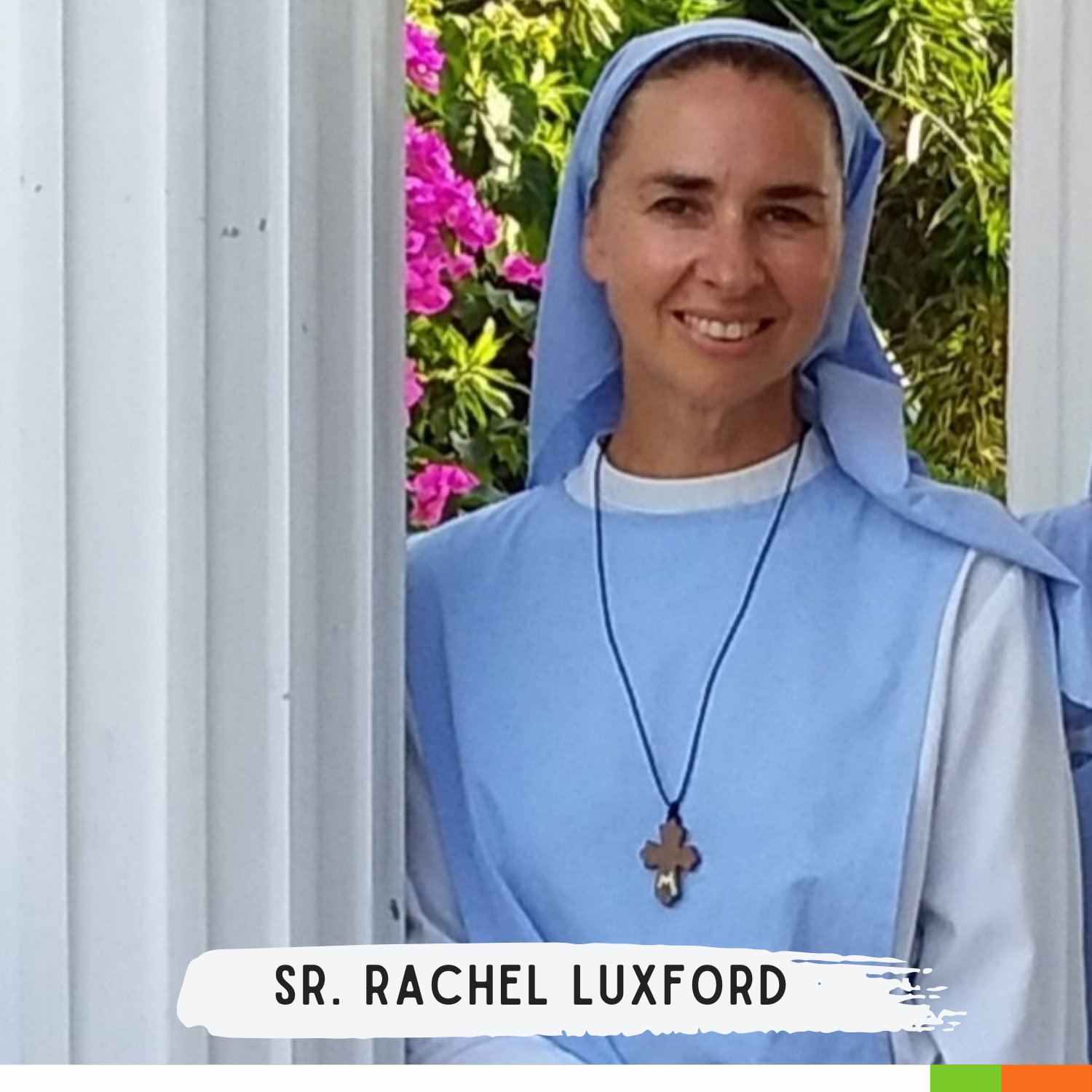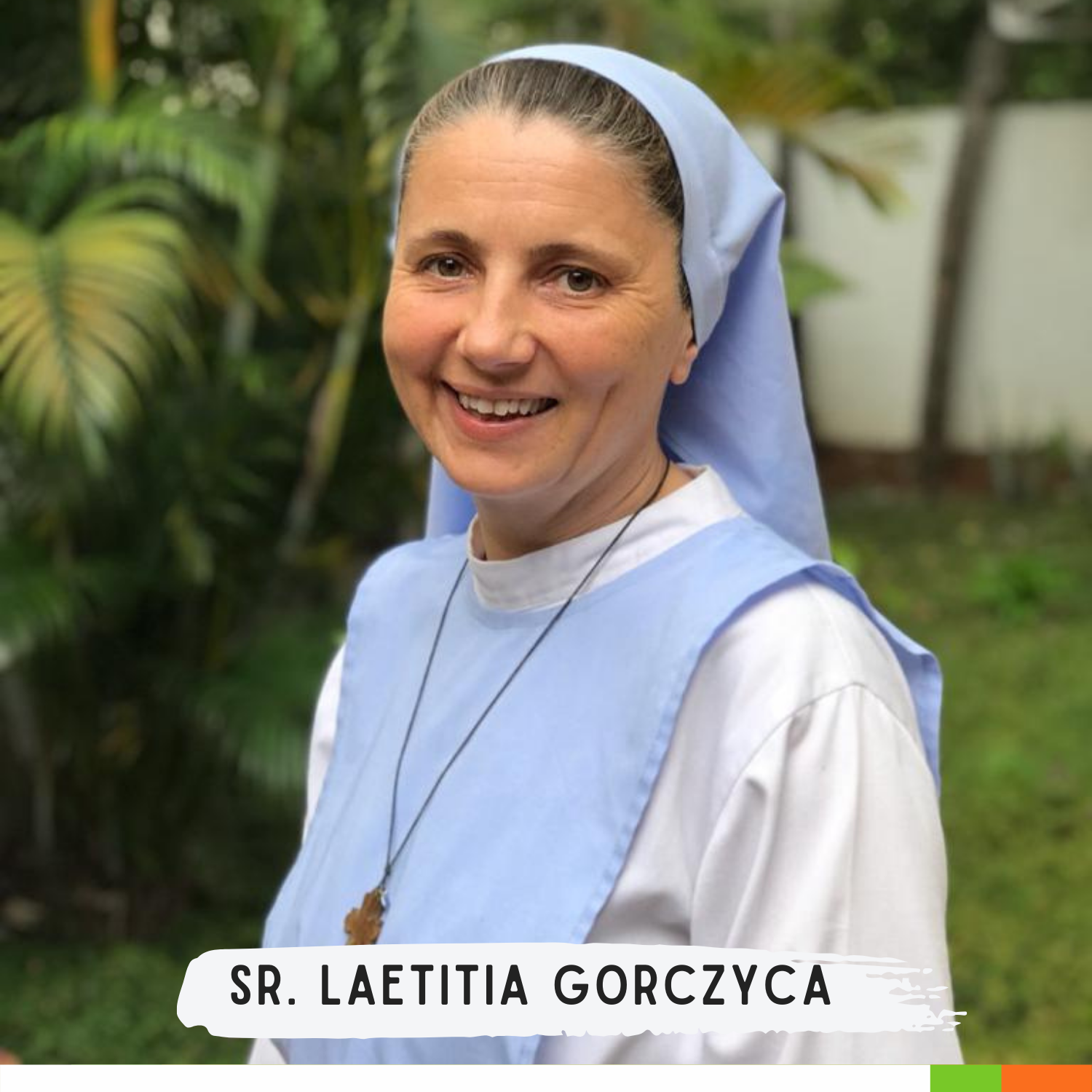 Finance Head
s.laetitia@acaymission.org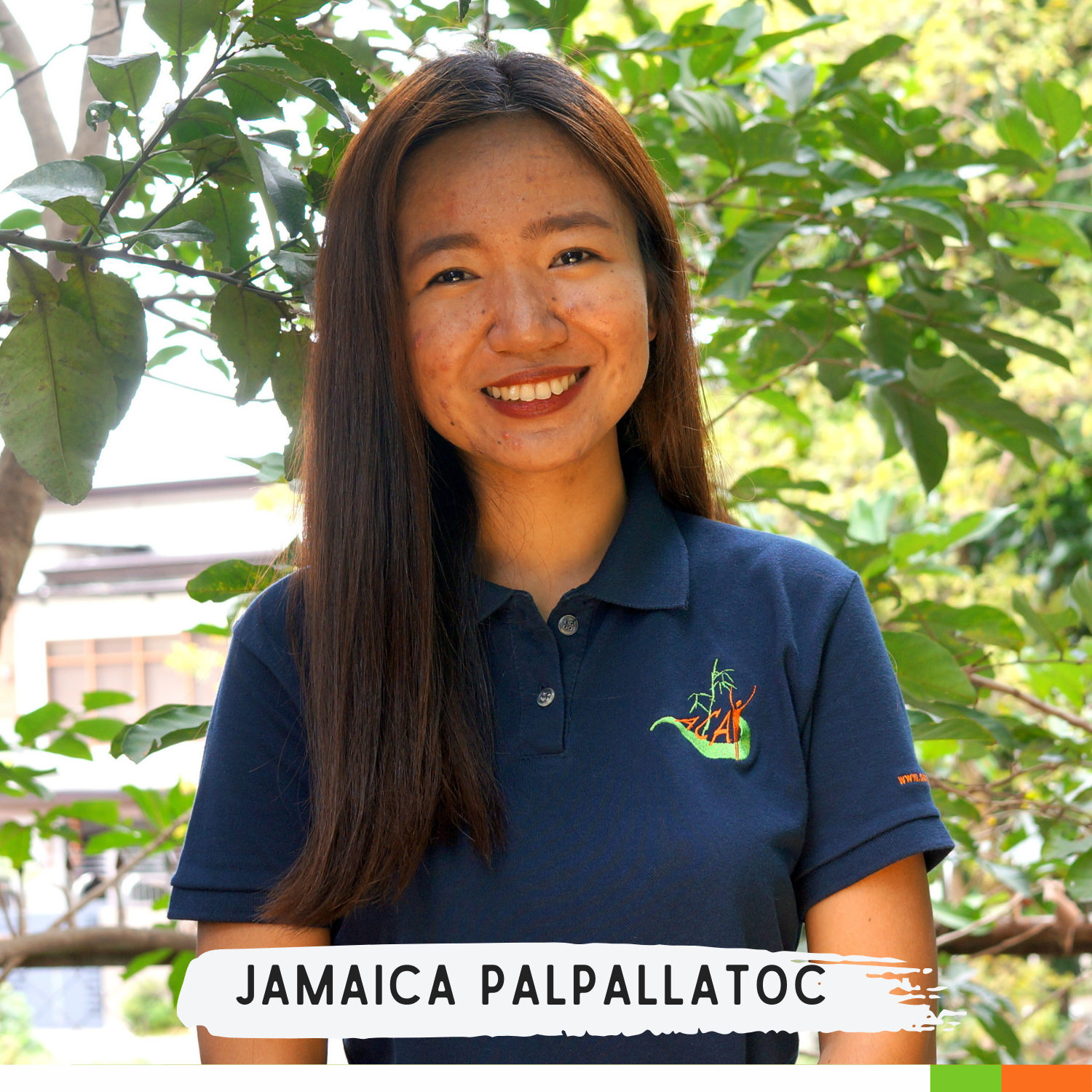 OUR PROGRAM AND DEPARTMENT STAFF