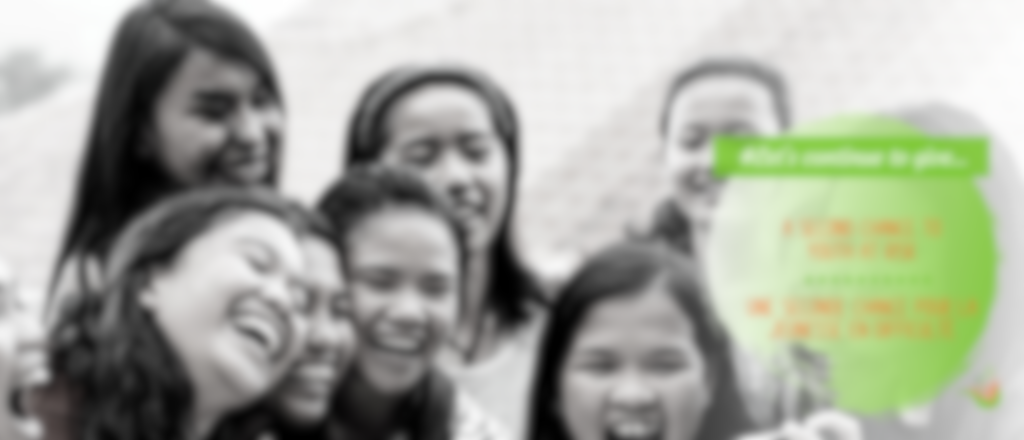 About us
Since 1997, ACAY offers a second chance to youth at risk aged 15 to 23 years old through creative and innovative pedagogical methods which lead them to recover their dignity and find meaning for their lives.
Our Vision
We envision of becoming a model of compassion which will develop into a sense of responsibility.
Our Mission
ACAY offers holistic and innovative approaches of restoration wherein youth and families in difficult circumstances will re-discover the dignity and meaning of life and take the lead in becoming agents of change.
Our Programs
Five programs serve to offer in depth support in every dimension of the lives of the youth as well as victims of natural disasters trough creative and innovative approaches.