Make a Donation and/or Sponsorship
We would be very happy to have you as a sponsor of ACAY Mission and we thank you in advance for your support! You may
choose
to do the following to support us:
A Monthly Donation
In order to sponsor either ACAY programs globaly (collective sponsorship) or to sponsor one of School of Life girl (individual sponsorship) to help her to finance her schooling. In the case of Individual Sponsorship, a girl from the School of Life will be attributed to you. You will receive a letter from her every three months to which she would expect a reply thus the sponsor can follow the progress of their sponsored girl and a relationship is built up between you and her.
A One-Time Donation
Your one time donation will be a huge help to enable us to provide high quality service for the youth of the ACAY School of Life and the Second Chance Programs.
ONLINE DONATION AND SPONSORSHIP:
All your bank details are completely secured throughout the payment process. The data is encrypted with SSL and we guarantee the safe treatment of your transaction.
You may donate via Paypal (Credit Card and/or Paypal funds)
100% Secured Payment – Paypal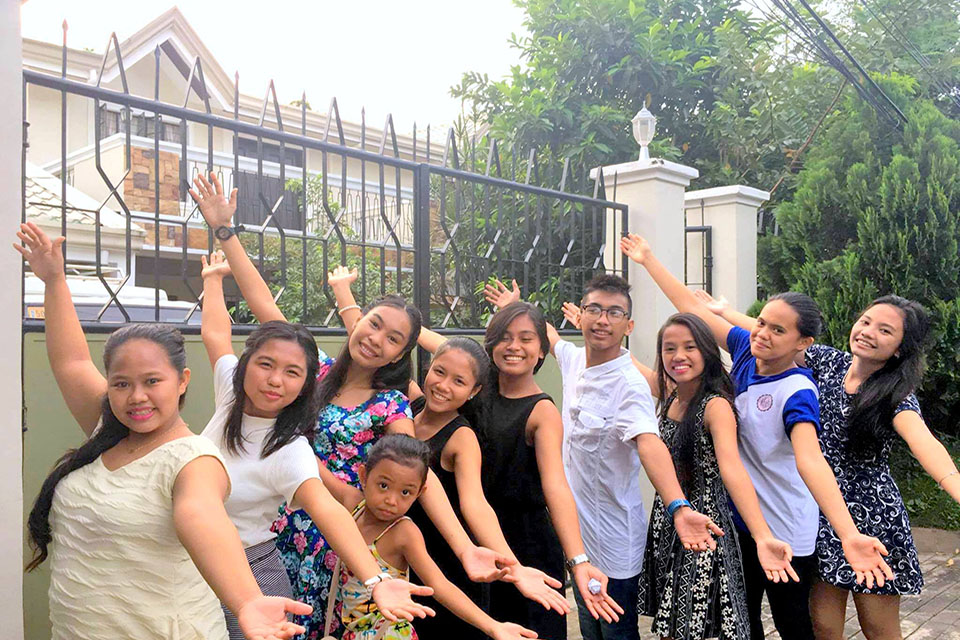 WOULD YOU LIKE TO MAKE DONATION BY CHEQUE:
It's also possbile, you may send it in our Office Address: No. 101 Dunhill St. East fairview, Quezon City, Philippines
Payable to: ACAY Missions Philippines Inc
ORGANIZE A FUND RAISING EVENT
Would you like to organize an event to support the ACAY Missions? All ideas are very much welcome: fun run, operation cup of rice…. Just contact our team which will assist you: Philippines: info@acaymission.org
Should you wish to sell jewelery handmade by the girls of the School of Life on behalf of ACAY Missions, please contact: Philippines: info@acaymission.org