Make a Donation or Organize an Event for ACAY
We would be very happy to have you as a sponsor of ACAY Missions and we thank you in advance for your support. Your generous donations help us sustain our mission of Giving Second Chance to Youth at Risk.
You may choose to do the following ways to support us. Let us give Second Chance to Youth at Risk !
COME JOIN US IN GIVING TO ACAY!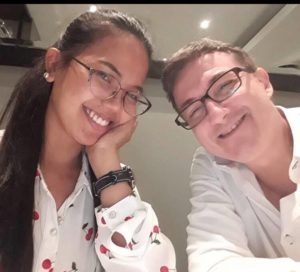 Sheena and Alex Wedding
There is no more meaningful way to celebrate our union than to share with our Family and Friends the joy of giving to young people of ACAY Missions Philippines Inc, founded by the sisters of Missionaries of Mary. Instead of giving us personal gifts, we encourage our friends to donate online to the Mission to support the young people whose lives are transformed by this NGO.
To send us your gift, please make an online donation for ACAY Missions by clicking the Donate Button below.
By clicking donate button, you will be redirected to Paypal Donation page of ACAY.
I WANT TO GIVE A ONE TIME DONATION
Your one time donation will be a huge help to help us provide the operational expense of the mission and give high quality service to the youth of ACAY School of Life and Second Chance Program.
I WANT TO SPONSOR A GIRL FROM SCHOOL OF LIFE
This is a commitment to a regular monthly donation for a girl of School of Life who will then regularly write you about her progress in the program. This donation will finance her schooling.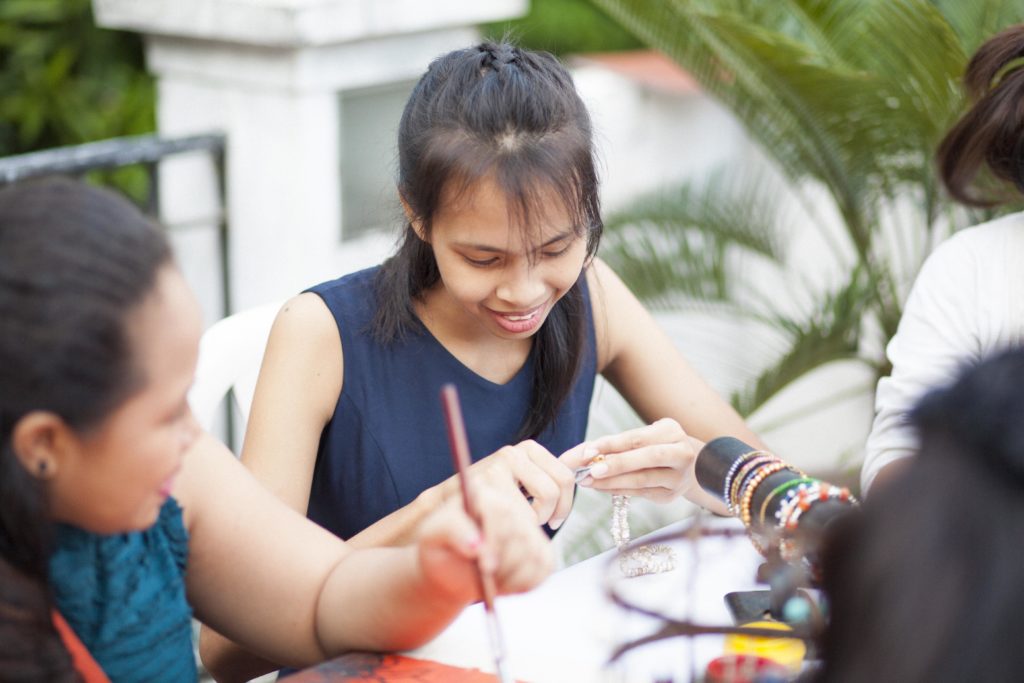 I WANT TO SPONSOR A WEEKEND FORMATION
With $70 or Php3,500, you cover the cost of formation for 1 weekend of training on Preparation for Professional Reinsertion of 1 youth in the Philippines.
I WANT TO SPONSOR A PROGRAM

With a monthly donation, you contribute to the running of the program and will receive 3 ACAY newsletters per year.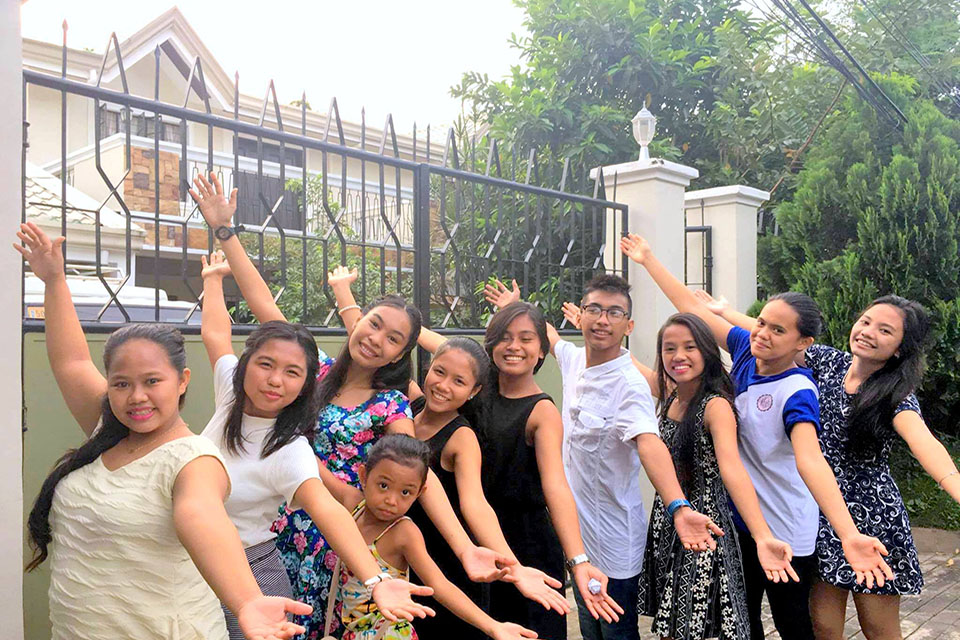 YOU MAY ALSO SUPPORT US BY:
GIVING PROFESSIONAL OPPORTUNITIES TO ACAY BENEFICIARIES
One of our main objective is for our youth to be self-sustainable and independent. Thus, we equip and prepare them by giving various life skills training. If you are a company, you may either give job opportunities or exposure to professional world to our youth.
ORGANIZING A FUNDRAISING EVENT FOR ACAY

Would you like to organize an event to support ACAY Missions? Fun run, conference, all ideas are very much welcome. Contact our team now who will assist you and discuss to you further.